About us
I was ordained as a Zen priest in March 2019 by Hoko Karnegis at Sanshinji.
My zen practice began in 2009 at Johanneshof, in the Black Forest, in the lineage of Zentatsu Baker Roshi, successor of Shunryu Suzuki. In 2011 I was ordained as a layperson by Rytuen Rosenblum Roshi, a successor of Baker Roshi. During that year, I began to integrate my practice further into my everyday life. I started working as a volunteer prison chaplain for the Austrian Buddhist Religious Society (ÖBR). In 2015 I extended my pastoral work and started caring for formerly homeless people at VinziRast homeless shelter in Vienna. 
In December 2017 I met zen master Kaikyo Roby and changed lineage. Kaikyo-san was a successor of Shohaku Okumura Roshi. She lived and worked as a hospice and hospital chaplain in the vicinity of Miami, Florida, USA. She supported me greatly in the development of my chaplaincy work and was of great importance for the formation of my personal understanding of Buddhist (contemplative) care, for the benefit of all beings. She passed away in November 2018. Her dharma sister Hoko Karnegis, vice abbot of Sanshinji, took over from her and is now responsible for my training. 
In addition to my zen practice I practice the daoist teaching of Neidan, the teaching of inner alchemy. You can find out more about this on my personal website.
To sustain my livelihood, I work as an independent entrepreneur, together with my wife Sabine.
I was born in 1964 in Upper Austria, am married to Sabine Hagn, we practice together, have two children and live in Vienna.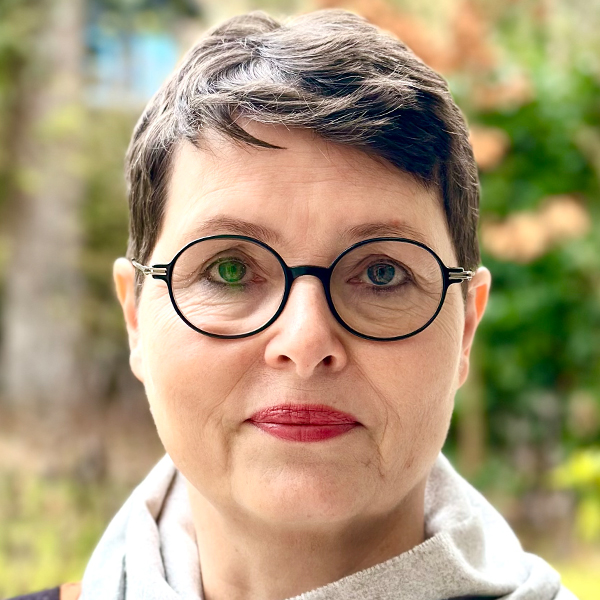 I have been practicing zen since 2009. During this time I was "found" by zen. In 2013, I was ordained as a lay practitioner by Ikyo Engel Roshi, a Dharma successor in the teaching lineage of Shunryu Suzuki. I started practicing in the Sanshin lineage of Shohaku Okumura Roshi in 2018.
In my opinion, every day presents the opportunity to integrate my zen practice into the course of everyday life in our Viennese Sangha.
My husband Andreas and I have two grown-up children and a grandson.
I received lay ordination from Doryu Cappelli in the Sanshin lineage at Centro Anshin in September 2020.
My Buddhist practice began in 2009 with the Triratna sangha in Berlin. I attended my first retreat in 2011 at Tushita Meditation Centre in Dharamsala. It was an intense experience that led me towards putting more effort into my practice. Shortly after the retreat, my living conditions changed considerably and for the next few years I continued practicing by myself. In 2015 I moved to Vienna and began practicing Qigong and various kinds of meditation techniques. Initiated by the arrival of many refugees in Austria during that time, I began to engage in voluntary work. I joined the local Interbeing sangha in 2017 and received the Five Mindfulness Trainings (lay precepts) in 2018.
That same year, I started working as a volunteer Buddhist prison chaplain and crossed paths with Shinko Andreas Hagn, who became my mentor. He introduced me to Sanshin Zen Community. where I have found my spiritual home.
I teach Qigong and work as a freelance tutor, editor and translator. 
I was born in 1986 and live in Vienna.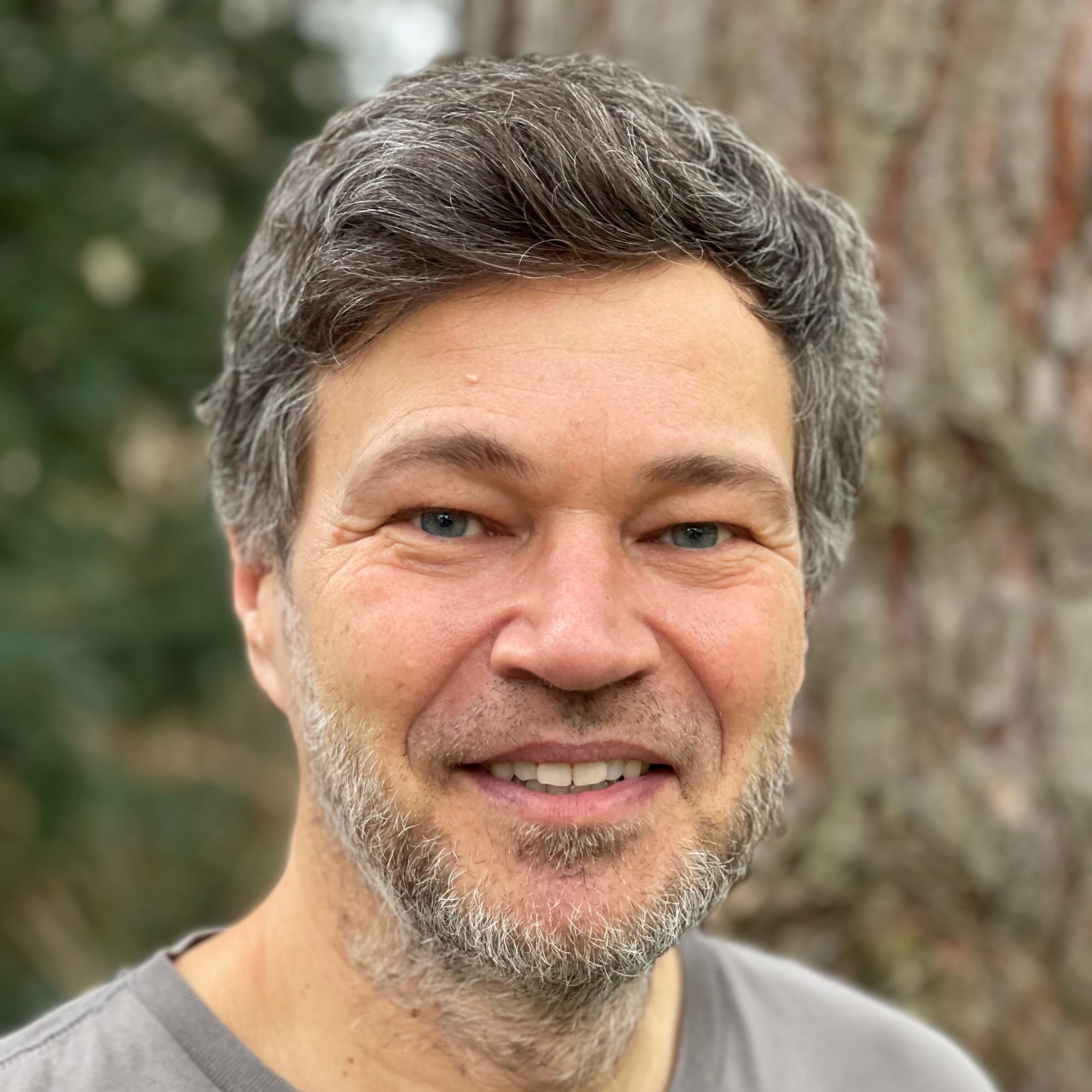 During my stay in India from 2007 to 2011, I developed an interest in Buddhism and meditation because I had questions about my life to which neither philosophy nor psychology could provide satisfactory answers. I started practicing meditation and yoga and read texts on Buddhism, Hinduism and yoga.
In 2009, I partook in a one-week retreat in the Bodhi Zendo Sangha at Ama Samy near Madurai, an experience that had a profound impact on my spiritual journey. It was here that I came into contact with Zen for the first time and from then on, my personal practice became more regular, yet remained solitary. Back in Germany, I began looking for a Sangha that I could joyfully join. The search went on for years, seemingly to no avail, until I moved to Vienna in 2020. When I met Andreas, Sabine, Beatrix, Dominik and Susanne, I immediately felt warmth and connection. The opportunity to finally become part of a Sangha had presented itself. I enjoy both the shared practice and the more "secular" activities with my new Dharma sisters and brothers and I am very grateful to have found a place in this community.
 Our Zendo
We don't need some kind of special place for our practice, no beautiful temple, but a space where the dharma can come to live. A space where our original being can unfold. In order to open up this field, we have built a zendo at our house in Dr.-Schober-Str. 73, modeled on our root temple Sanshinji, a house which serves both as a home to the Okumura family and a practice space. In reply to our thanks for his hospitality, Okumura Roshi said: "This is not my house. It is a house of buddha."
Our zendo accommodates up to 10 people.